OAXACA SAN AUGUSTIN LOXICHA PLUMA
What we love
We love the region and variety known as Pluma. Buying coffee from Mexico leaves a smaller carbon footprint and we get to work with a family-owned company that buys whole lots supporting local families.
What we think you will love
The flavor. Smooth and chocolaty with low acid, this one will bring you back for another cup again and again. Aficionados will note tastes of raisin, brown sugar, and caramel, we think you will just say, man, that is good.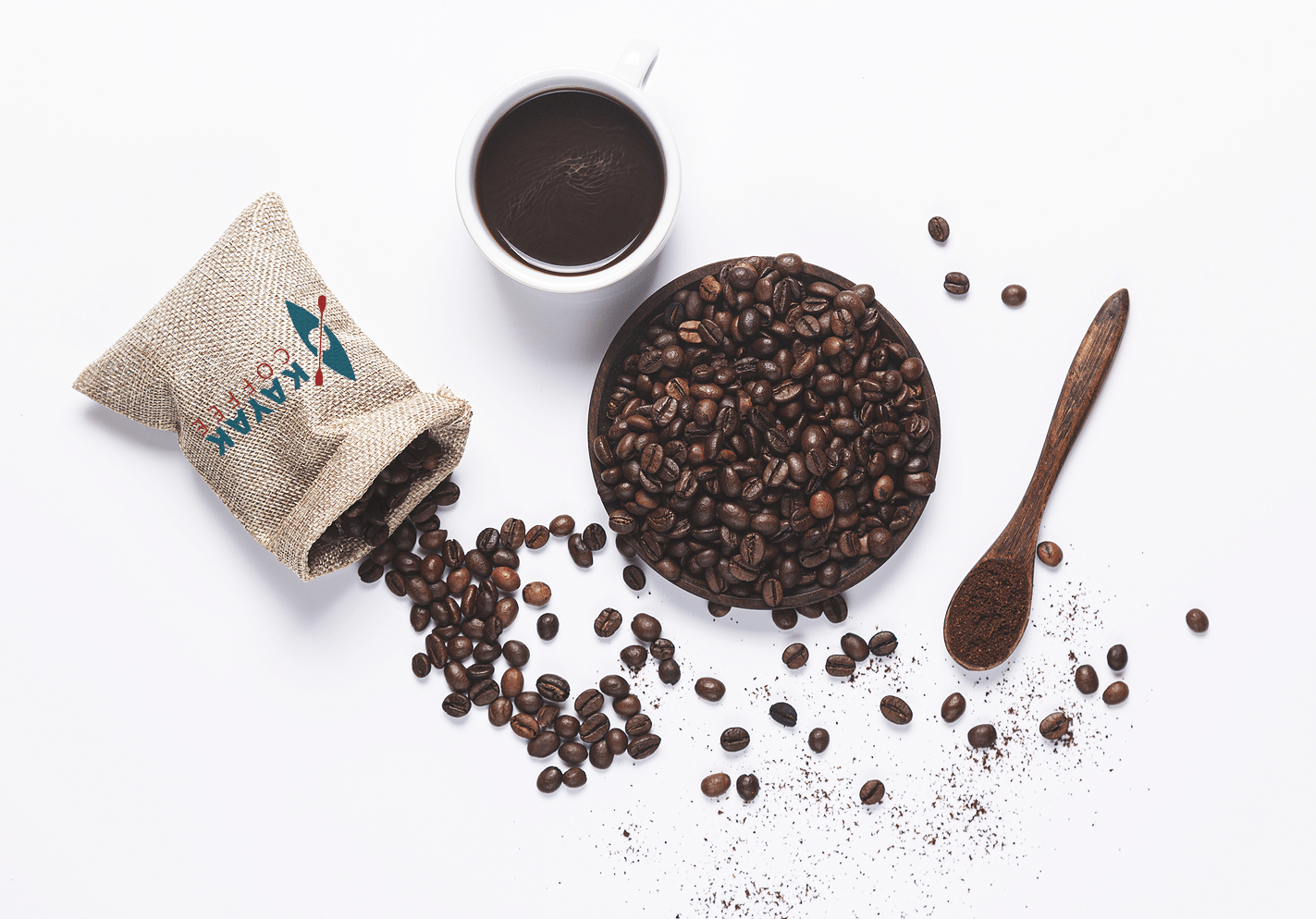 FOR THOSE WHO LOVE THE DEEP DIVE
Variety: Typica Pluma
Subregion: San Augustin Loxicha, Oaxaca, Mexico
Process: Washed, sun dried on patios
Medium roasted, brings out the nice chocolate flavor and lower acidity Cherries are micro-milled which allows for meticulous de-pulping, fermenting, and drying. The Pluma region has seen positive shifts over the last decade as companies like Galguera Gomez have not only acknowledged the premium product and have paid the 37 family farms it has organized the fair price for it.