Subscription Sent!
Thanks for subscribing to Kayak Coffee emails! We look forward to sharing our journey with you.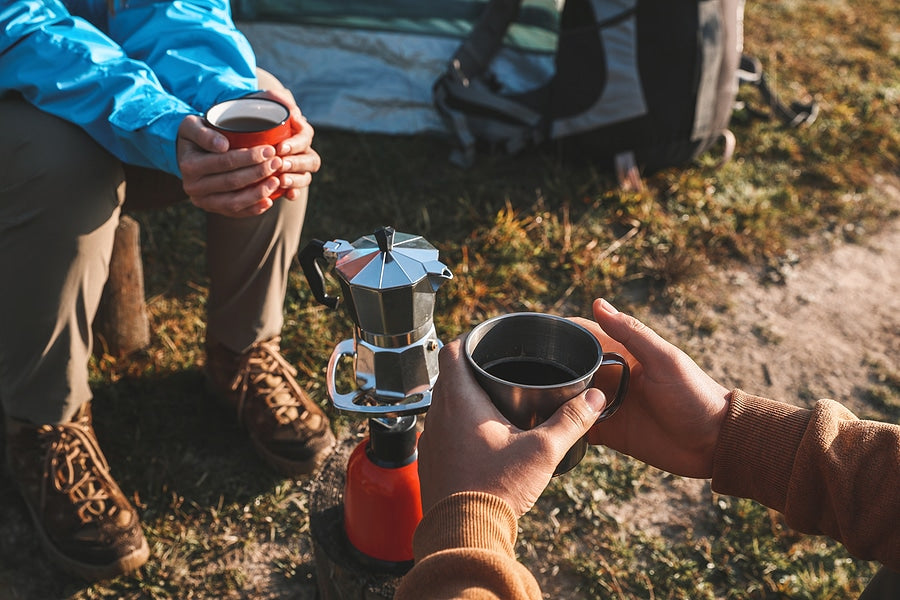 Let's talk about the ways you can still make that perfect cup of coffee on a camping trip.  Aeropress.  Pour over.  Percolator.  Camp stove.  We'd love to provide the coffee for your next camping trip.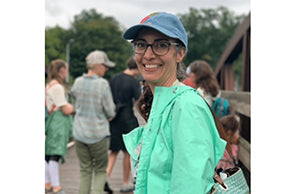 As an artist raised in Argentina, Mariela has a very different perspective on repurposing, consuming, and frugality. We love this about her.
Is the outpost the same? Will the same counselors be back?  And I had no idea how incredible this place is, the Youghiogheny River with its Class II to IV rapids is a fantastic chilly playground.  You see kayakers, fishermen and women, and there's a great town to check out with plenty of shops, restaurants, and the white water center.